BURN BRIGHT WITH PRIDE
Support North Stonington Christian Academy
Support North Stonington Christian Academy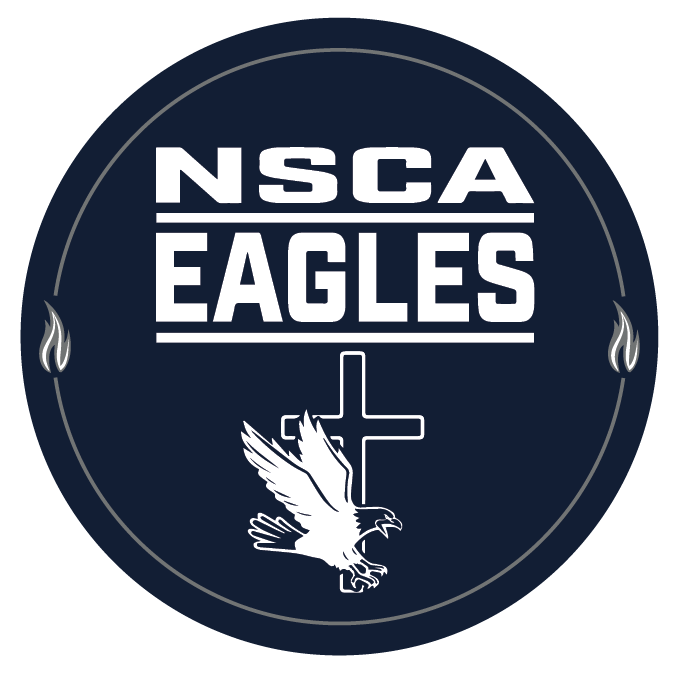 North Stonington Christian Academy | 12 Stillman Rd, North Stonington, CT 06359
Flame Fanatic, a color changing candle company, is proud to partner with Stonington Christian Academy's fundraising efforts.
THESE ARE NO ORDINARY CANDLES
Burn your colors
Our Flame Fanatic® candles are from Kromara, an Ohio-based company that creates truly unique color-changing candles: your candles start out in one color, and as they burn, they transform into NSCA's color. Once the flames are extinguished, the candles gradually return to their original color. The candles for this fundraiser are created specifically for your school and are not available anywhere else. Your purchase shows your support for your school and means you can burn your colors with pride. Pretty awesome, right?
READY TO SUPPORT NSCA?
What makes our candles unique?
They are the ONLY color change candles that transform from one color, to another, and back again.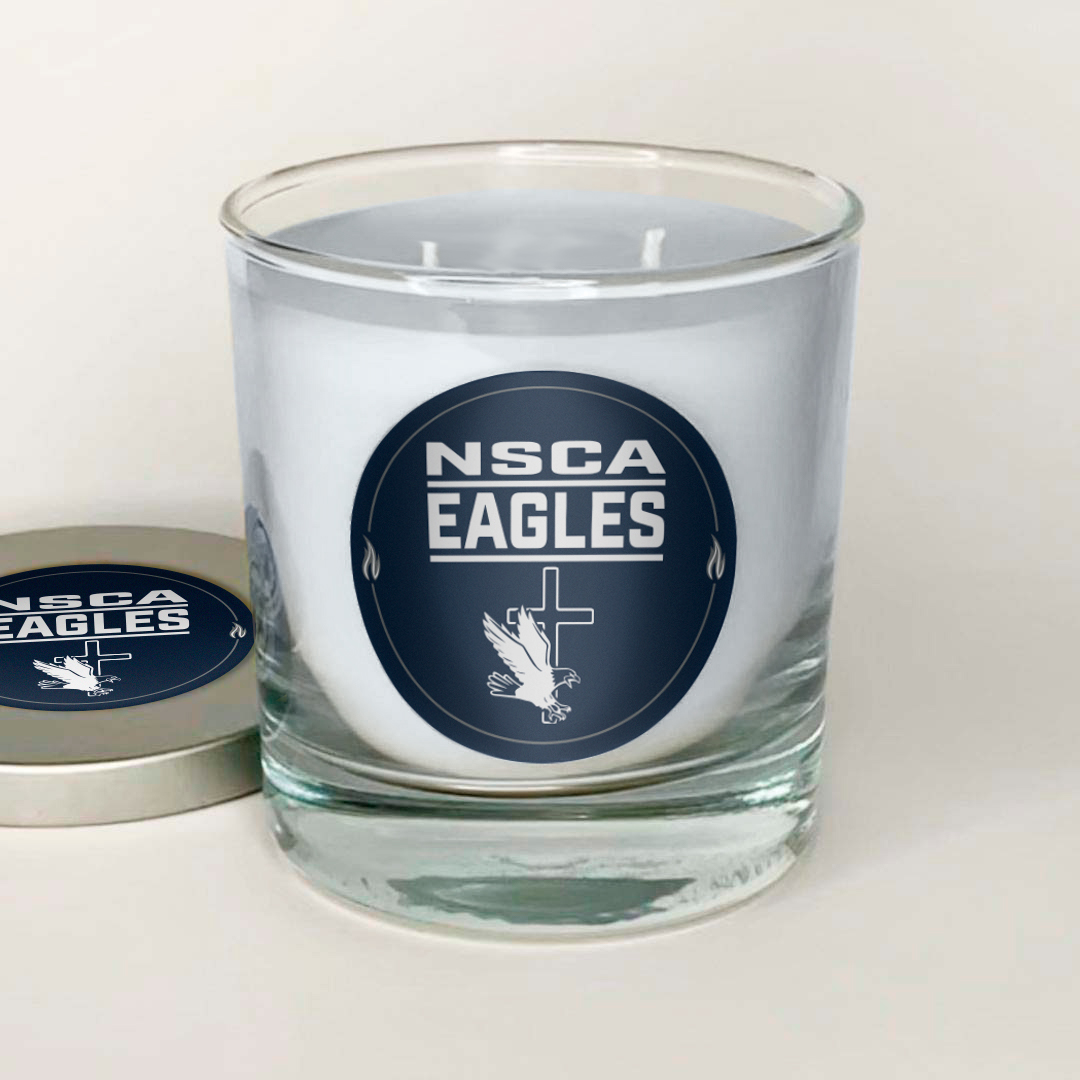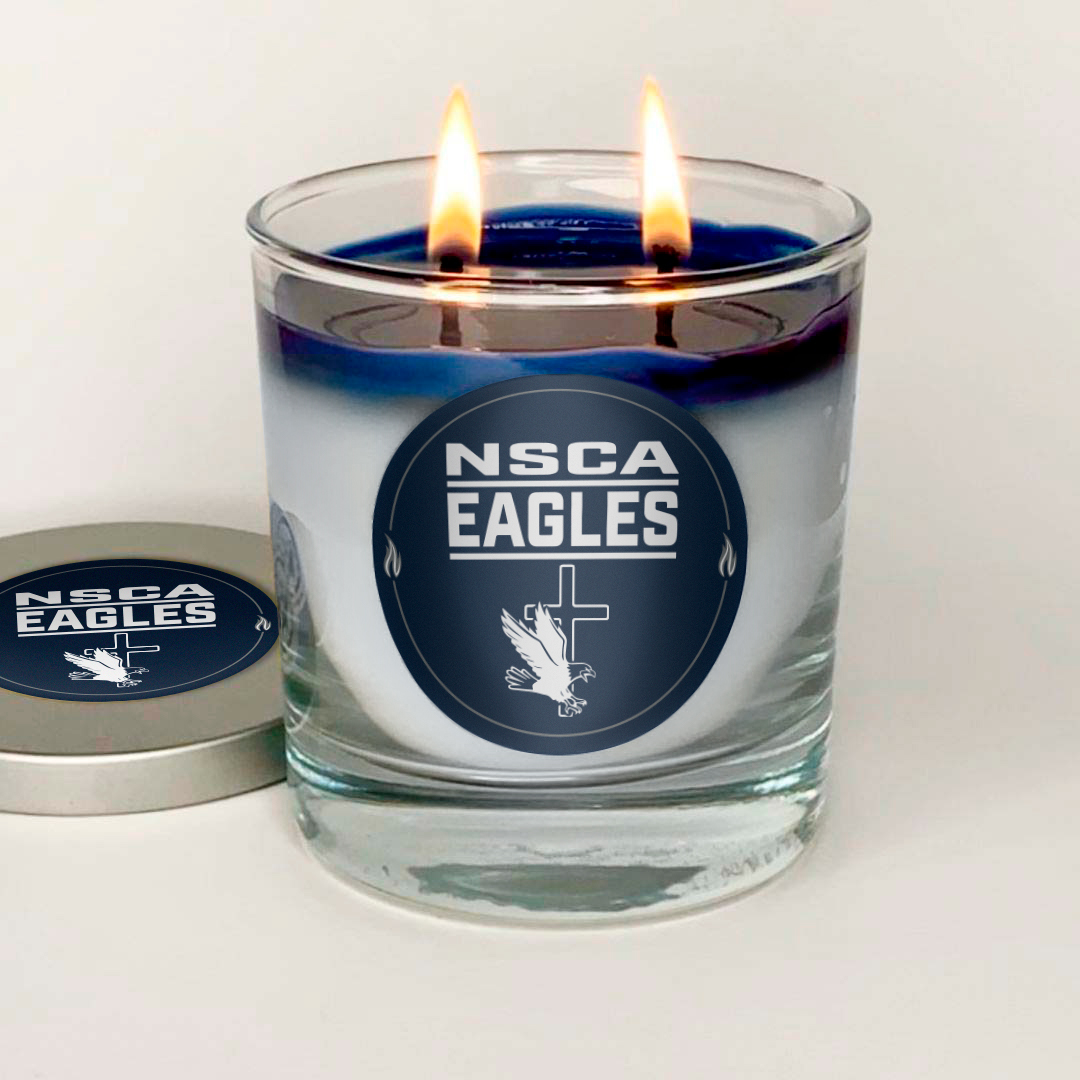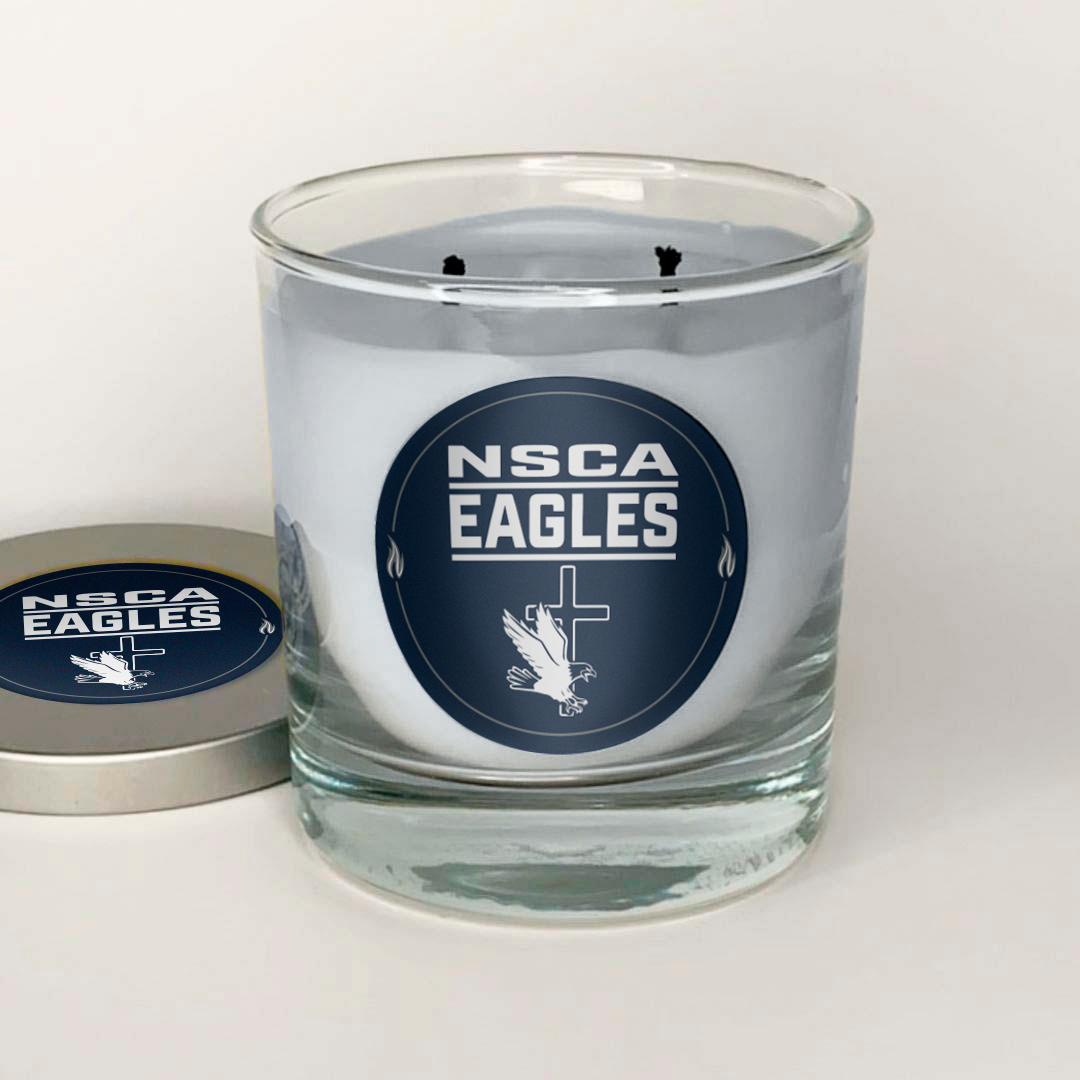 CLEAN-BURNING PREMIUM WAX BLEND
HAND-CRAFTED AND HAND-POURED IN USA
LEAD-FREE NATURAL FIBER WICKS
AVAILABLE IN TWO SIZES: 8-oz and 1.5-oz
CUSTOM-BLENDED PREMIUM FRAGRANCE OIL
MAGICAL COLOR TRANSFORMATION
Thank you for your support!