FUNDRAISER PROGRAM
We hand-craft magical, color-change candles personalized with your organization's logo
BURN BRIGHT WITH PRIDE
Support your school or organization
Burn bright with pride as a fan of your school, university, institution, or favorite group. We burn to craft uniquely magical color change candles, made just for your group with our NO HASSLE fundraising program. Perfect for gift-giving to donors, bookstore/gift shop items.
Earn up to 50% profit or for each candle sold
No hassle gift-giving program
In addition to fundraising, we also offer hassle free gift-giving programs for businesses and non-profits. Reward and retain your best clients, customers, major donors, and employees. Create loyalty, generate referrals and show your sincere appreciation! We burn to craft uniquely magical color change candles infused with a premium custom blended fragrance that will promote your brand like no other!
Simply provide us with your list when you place your order, and we will ship directly to each gift recipient.
Add Our Candles to your Organization's Store/Gift Shop
Our candles are perfect additions to university bookstores, booster clubs, gift shops, and boutiques. Burn bright with pride by showcasing our custom candles in your retail store or gift shop! This is a great option for retail, corporate gifting, or non-profit fundraising. Contact our customer service for more details.
What makes our candles unique?
They are the ONLY color change candles that transform from one color, to another, and back again.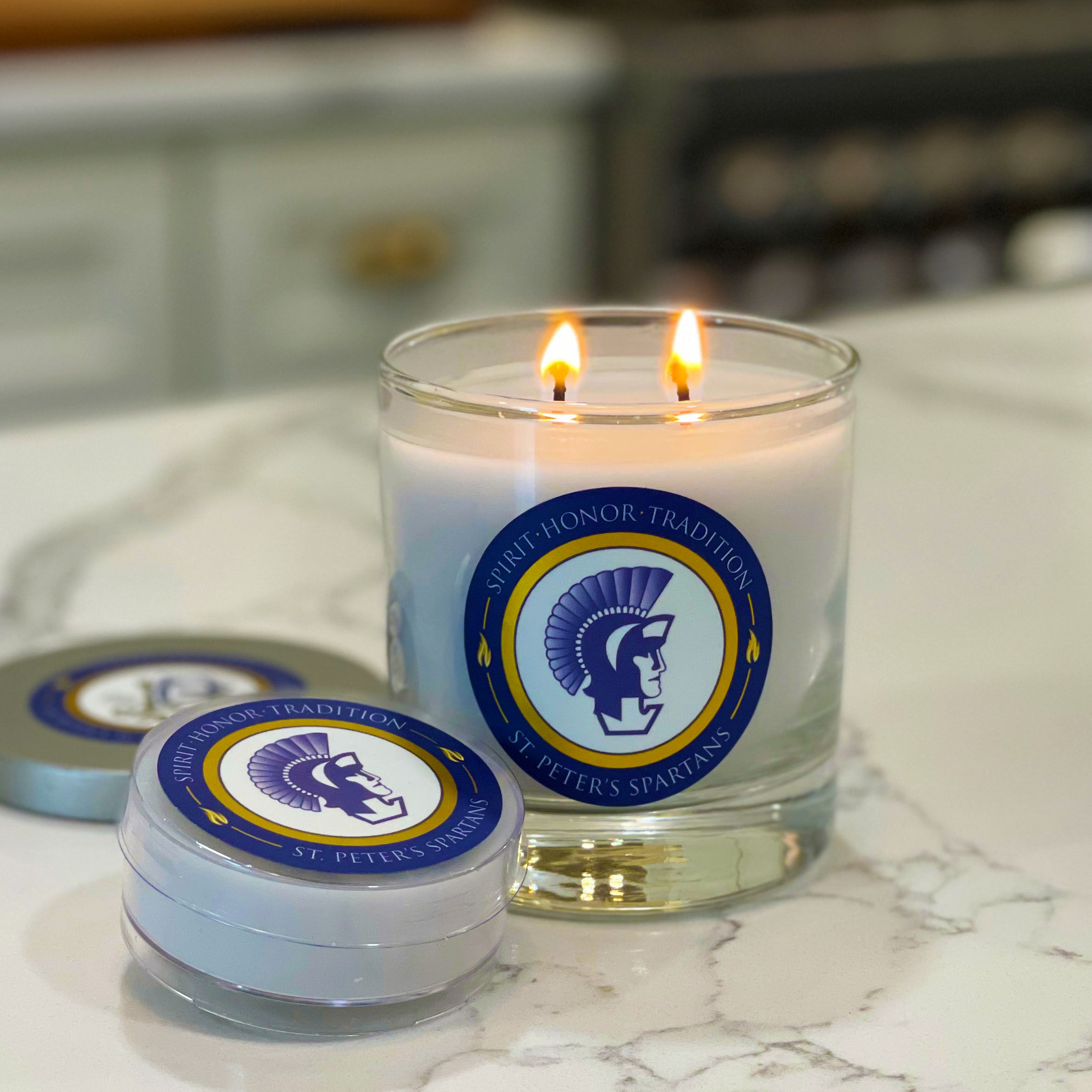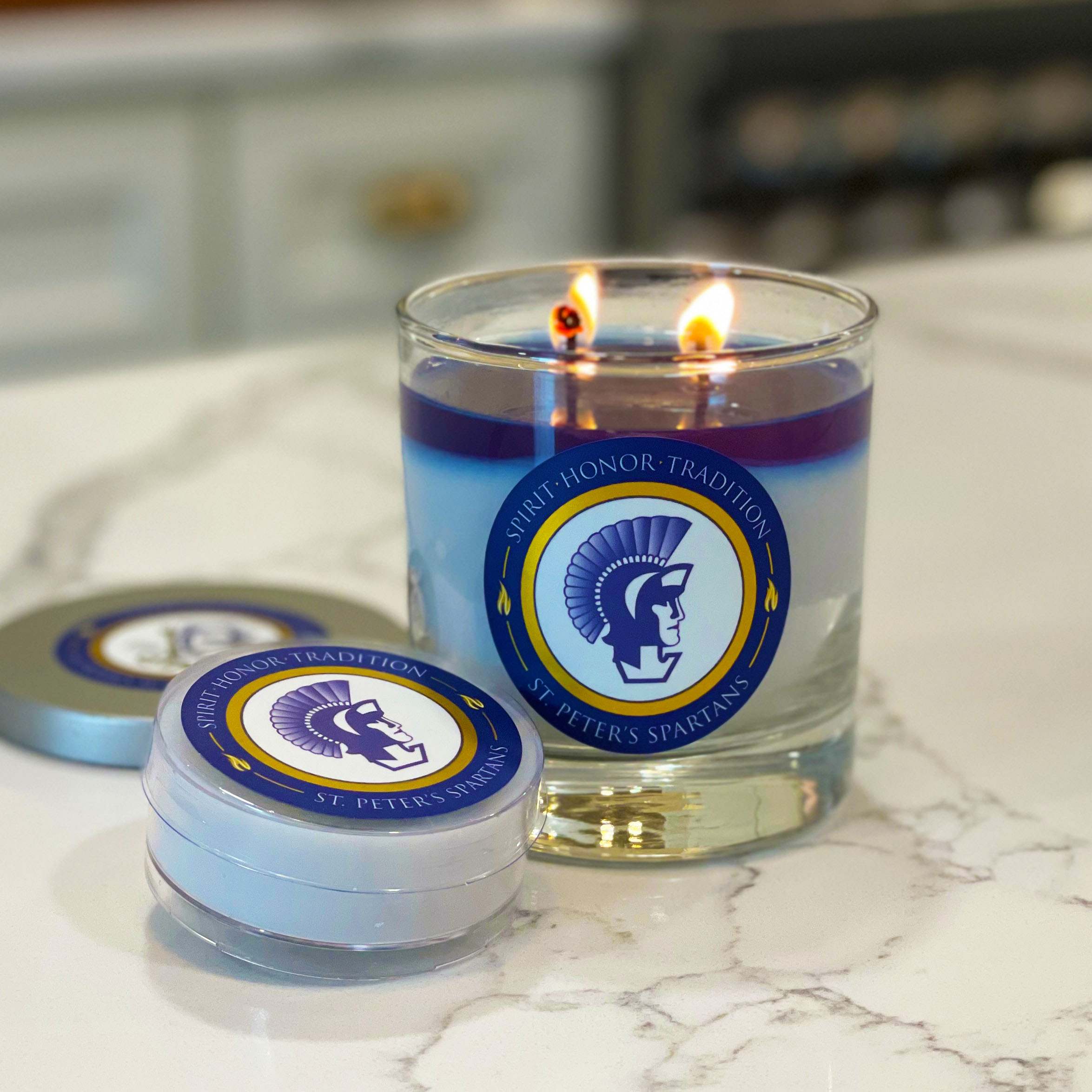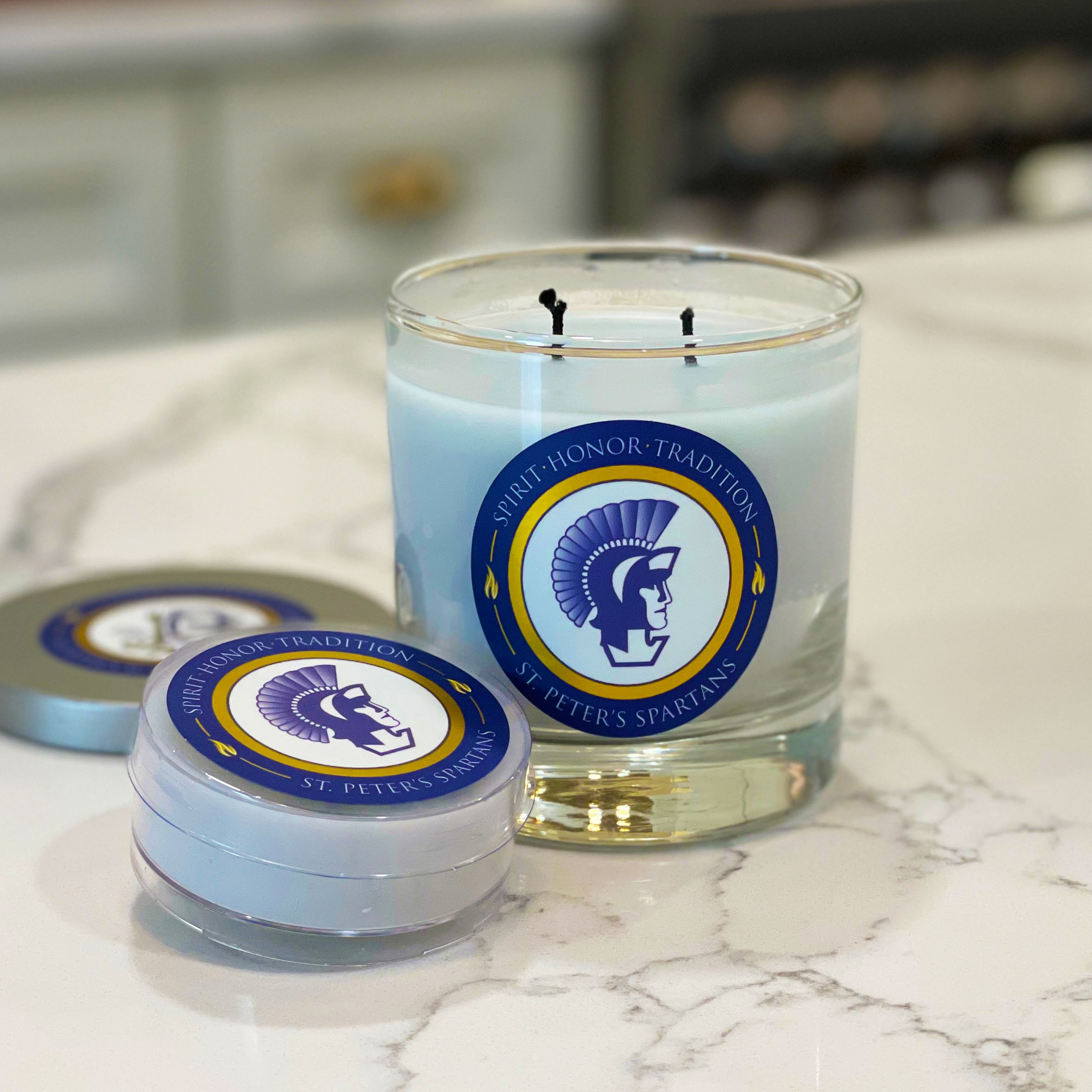 CLEAN-BURNING PREMIUM WAX BLEND
HANDCRAFTED AND HAND-POURED IN USA
LEAD-FREE NATURAL FIBER WICKS
CUSTOM-BLENDED PREMIUM FRAGRANCE OIL
AVAILABLE IN TWO SIZES: 8-oz and 1.5-oz.
MAGICAL COLOR TRANSFORMATION
Benefits of Fundraising with Us
The candles for your fundraiser are made just for you: choose the color combination that fits your group, and we'll design custom metallic-foil labels with your logo, and you'll have a truly unique, magical candle, just for your group. Here are some other reasons to partner with us:
NO UPFRONT COST
EARN UP TO 50% PER CANDLE
NO MINIMUM ORDER
LABELS DESIGNED WITH YOUR LOGO
FREE ORDER FORM
FREE ONLINE LANDING PAGE
What our customers are saying
"We have struggled to find a fundraiser that met the needs of our diverse K-12 school
community. We tried several over the past few years and the overall return on investment was not where I wanted to be. FlameFanatic checked every box on our list, with multiple price points every family could afford, an online portal with dropshipping so we can target out-of-town family members, tap our vast alumni base well beyond the initial fundraising event.
Best of all, we're selling a product that is unique to us."
– Jason Crundwell, Director of Institutional Advancement, St. Peter's School, Mansfield, Ohio
"I don't usually write reviews, but these candles are great and I had to share. They smell wonderful and are fun to watch burn. Thank you for making such great candles."
– Rebecca Kocher, Vice President of Advancement & Alumni Relations, Wittenberg University