BURN BRIGHT WITH PRIDE
Support your school or organization
Burn bright with pride as a fan of your school, university, institution, or favorite group. We burn to craft uniquely magical color change candles, made just for your group.
Benefits of fundraising with us
Kromara, a color-changing candle company, is proud to partner with your group's fundraising efforts.
The candles for your fundraiser are made just for you: choose the color combination that fits your group, and we'll design custom metallic-foil labels with your logo, and you'll have a truly unique, magical candle, just for your group. Here are some other reasons to partner with us:
EARN UP TO 50% PROFIT FOR EACH CANDLE SOLD
CUSTOM METALLIC FOIL LABELS WITH YOUR LOGO
ONLINE CUSTOM ORDER AVAILABLE
CUSTOM ORDER BROCHURE
FREE SHIPPING FOR IN-PERSON SALES
PRE-ORDER QUANTITIES
What makes our candles unique?
They are the ONLY color change candles that transform from one color, to another, and back again.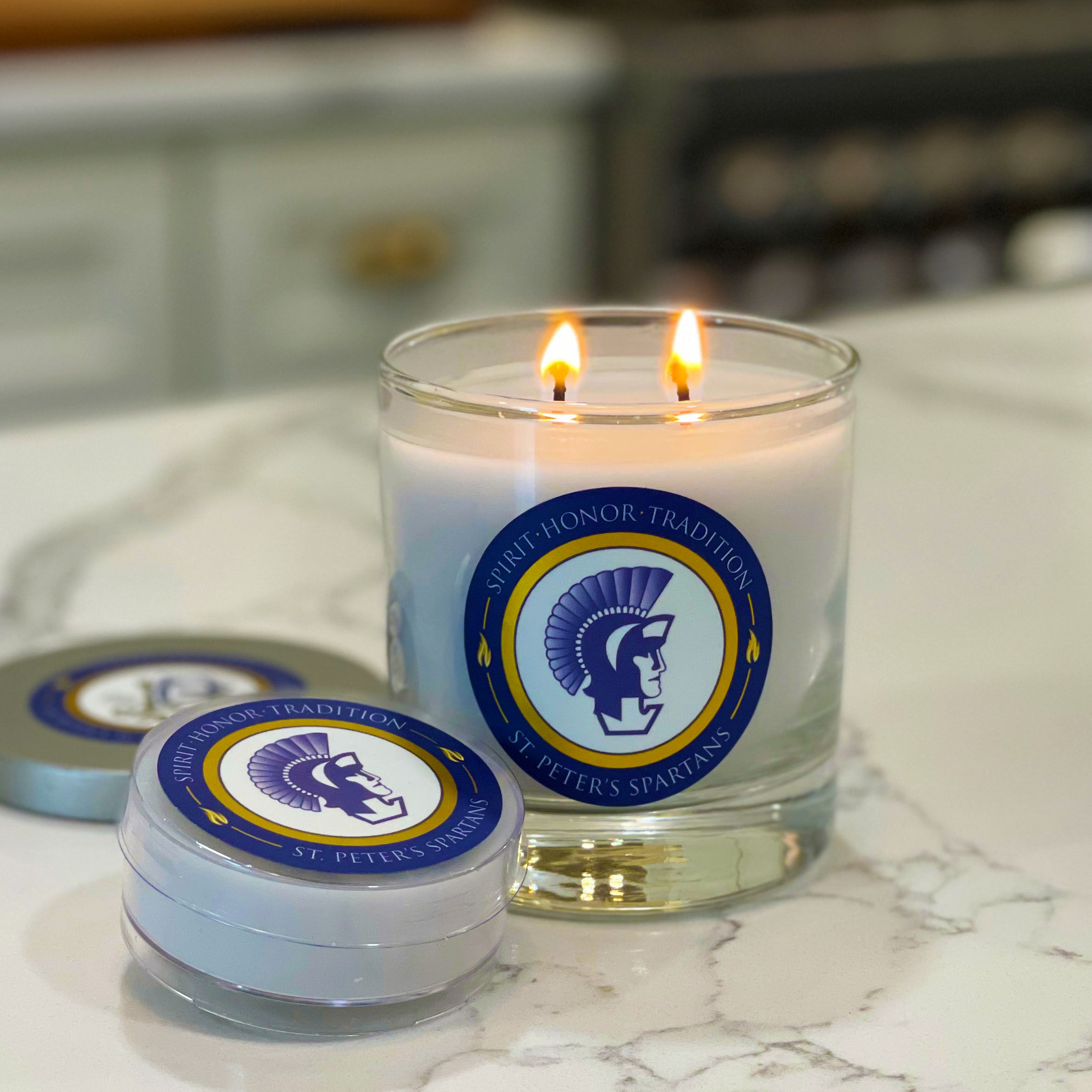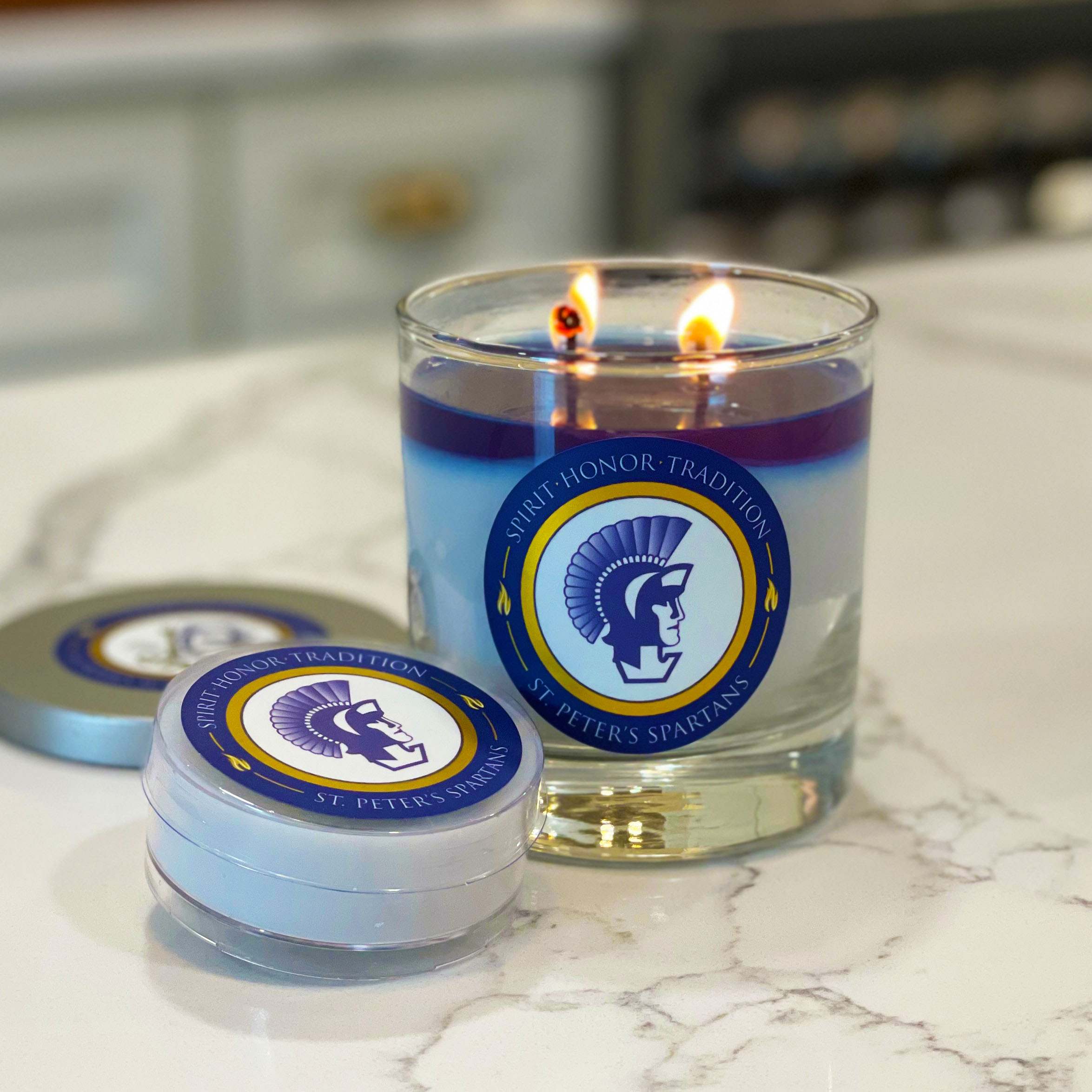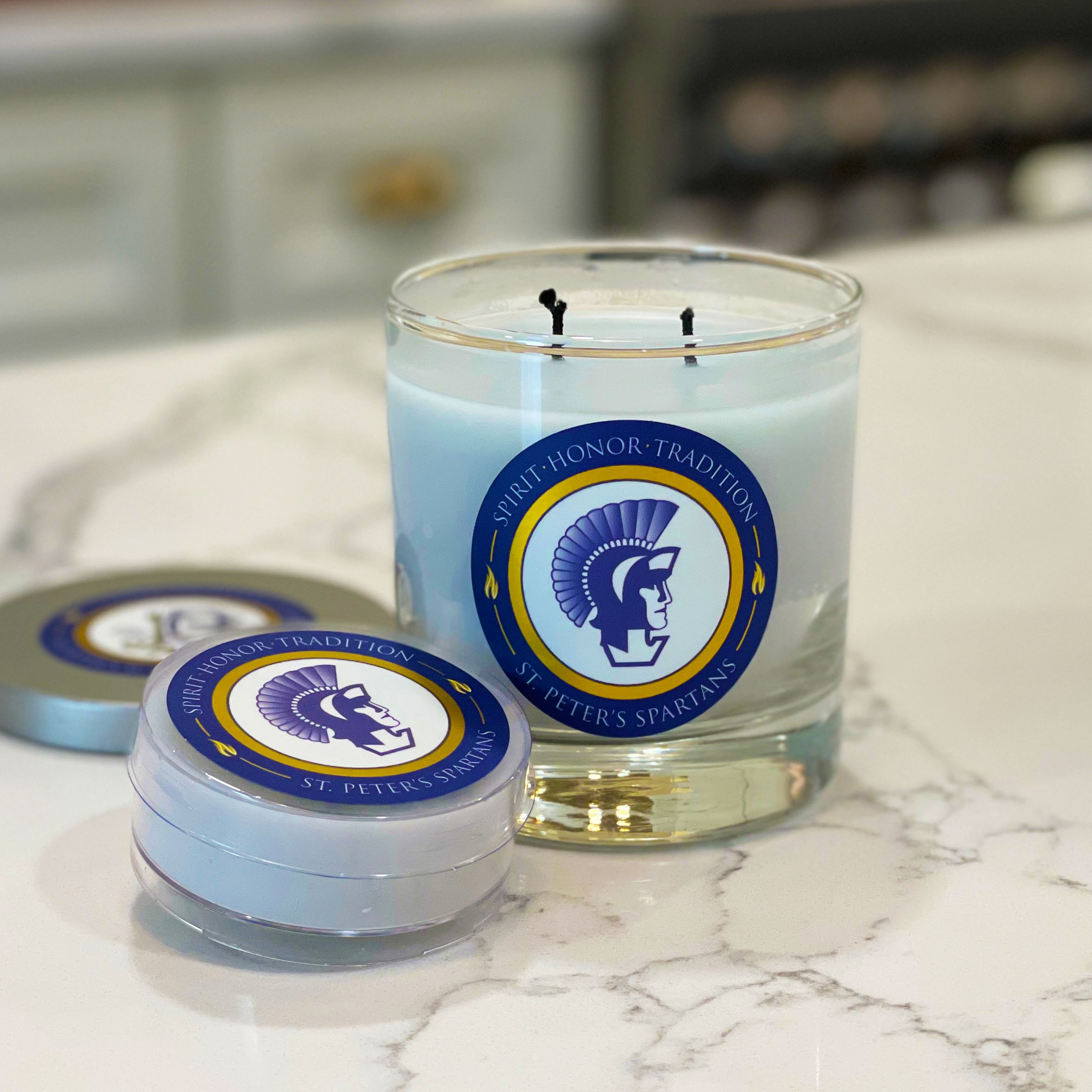 CLEAN-BURNING PREMIUM WAX BLEND
HANDCRAFTED AND HAND-POURED IN USA
LEAD-FREE NATURAL FIBER WICKS
CUSTOM-BLENDED PREMIUM FRAGRANCE OIL
AVAILABLE IN TWO SIZES: 8-oz and 1.5-oz.
MAGICAL COLOR TRANSFORMATION
Ready to start?
Contact us at (888) 576-6272 or

[email protected]

with any questions and to start your fundraising program with us. For details about how the program works, visit our How it Works page.
When you partner with us, we'll set you up with everything you need for your fundraiser, including:
earn up to 50% on each candle sold
a magical custom and unique candle to show your colors with pride
custom foiled labels designed just for your candles
free participant fundraiser order form and brochure
free custom landing page on our Flame Fanatic® website as your hub for taking candle orders
earn up to 50% on each candle sold
a magical custom and unique candle to show your colors with pride
custom foiled labels designed just for your candles
free participant fundraiser order form and brochure
free custom landing page on our Flame Fanatic® website as your hub for taking candle orders