FUNDRAISER PROGRAM
We hand-craft magical, color-change candles personalized with your logo
BURN BRIGHT WITH PRIDE
Support your school or organization
Burn bright with pride as a fan of your school, university, institution, or favorite group. We burn to craft uniquely magical color change candles, made just for your group.
Earn up to 50% profit or $17.50 for each candle sold
Benefits of fundraising with us
The candles for your fundraiser are made just for you: choose the color combination that fits your group, and we'll design custom metallic-foil labels with your logo, and you'll have a truly unique, magical candle, just for your group. Here are some other reasons to partner with us:
EARN UP TO 50%
IN-PERSON AND ONLINE
LABELS DESIGNED WITH YOUR LOGO
NO MINIMUM ORDER
NO UPFRONT COST
FREE ORDER FORM
FREE ONLINE LANDING PAGE
FREE SHIPPING FOR IN-PERSON SALES
What makes our candles unique?
They are the ONLY color change candles that transform from one color, to another, and back again.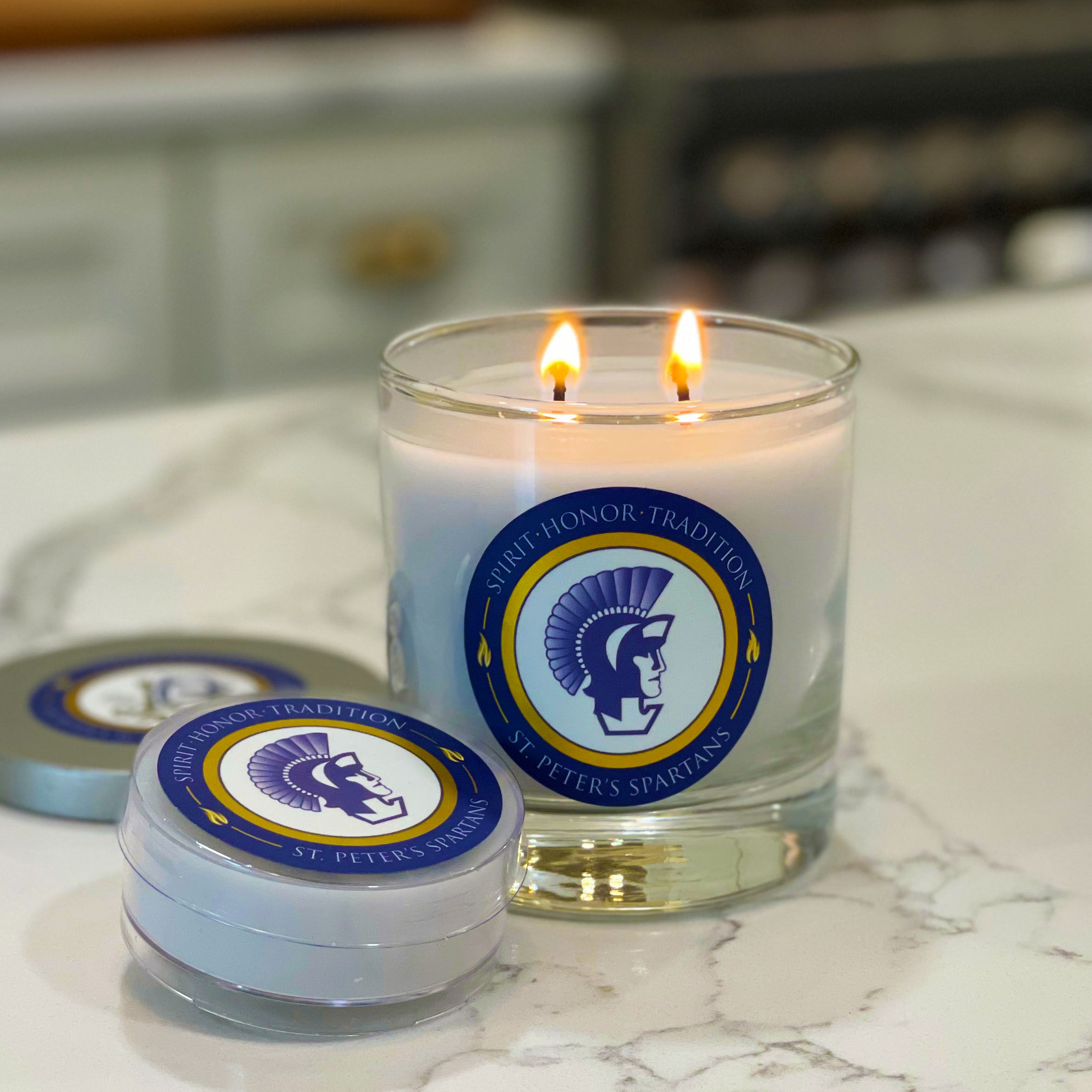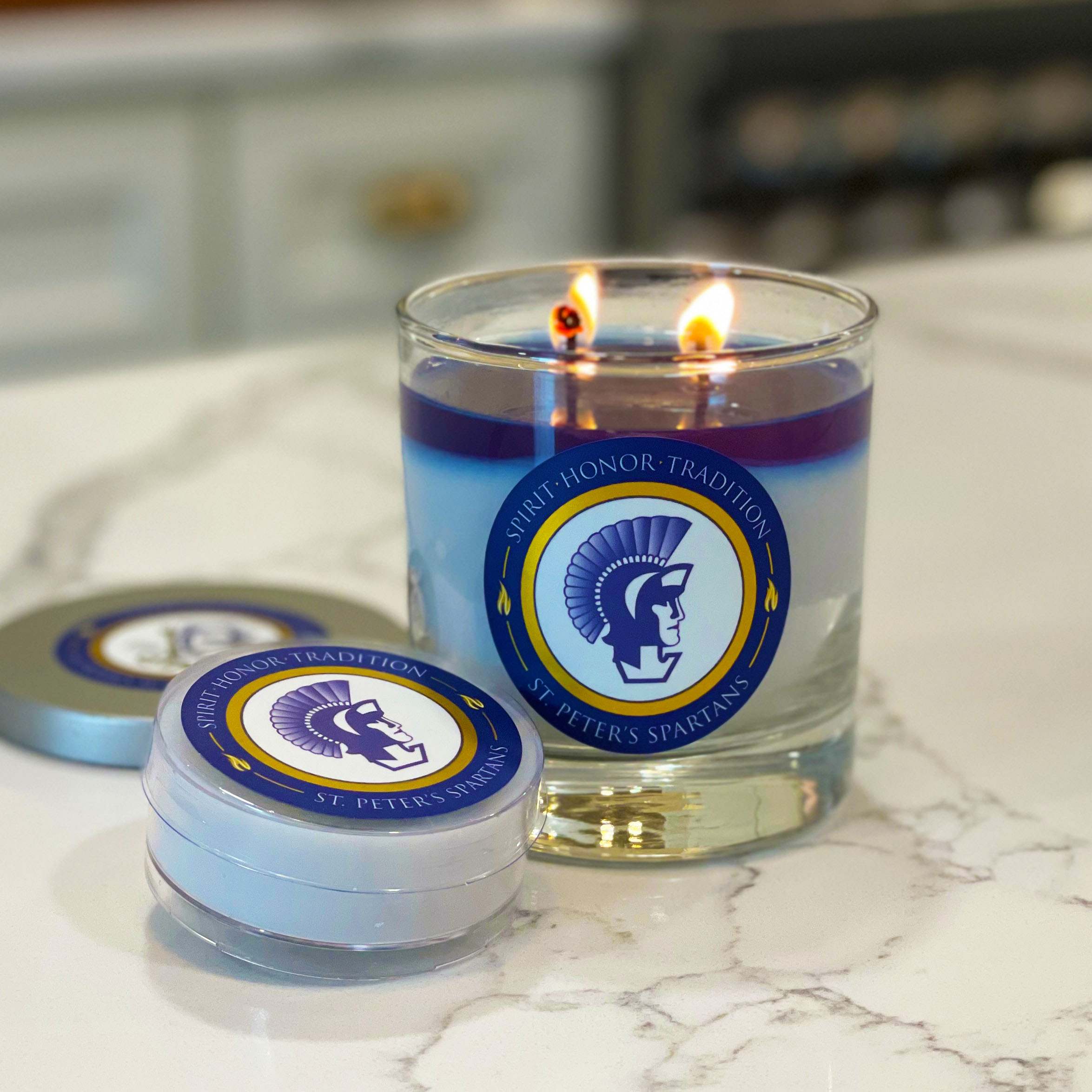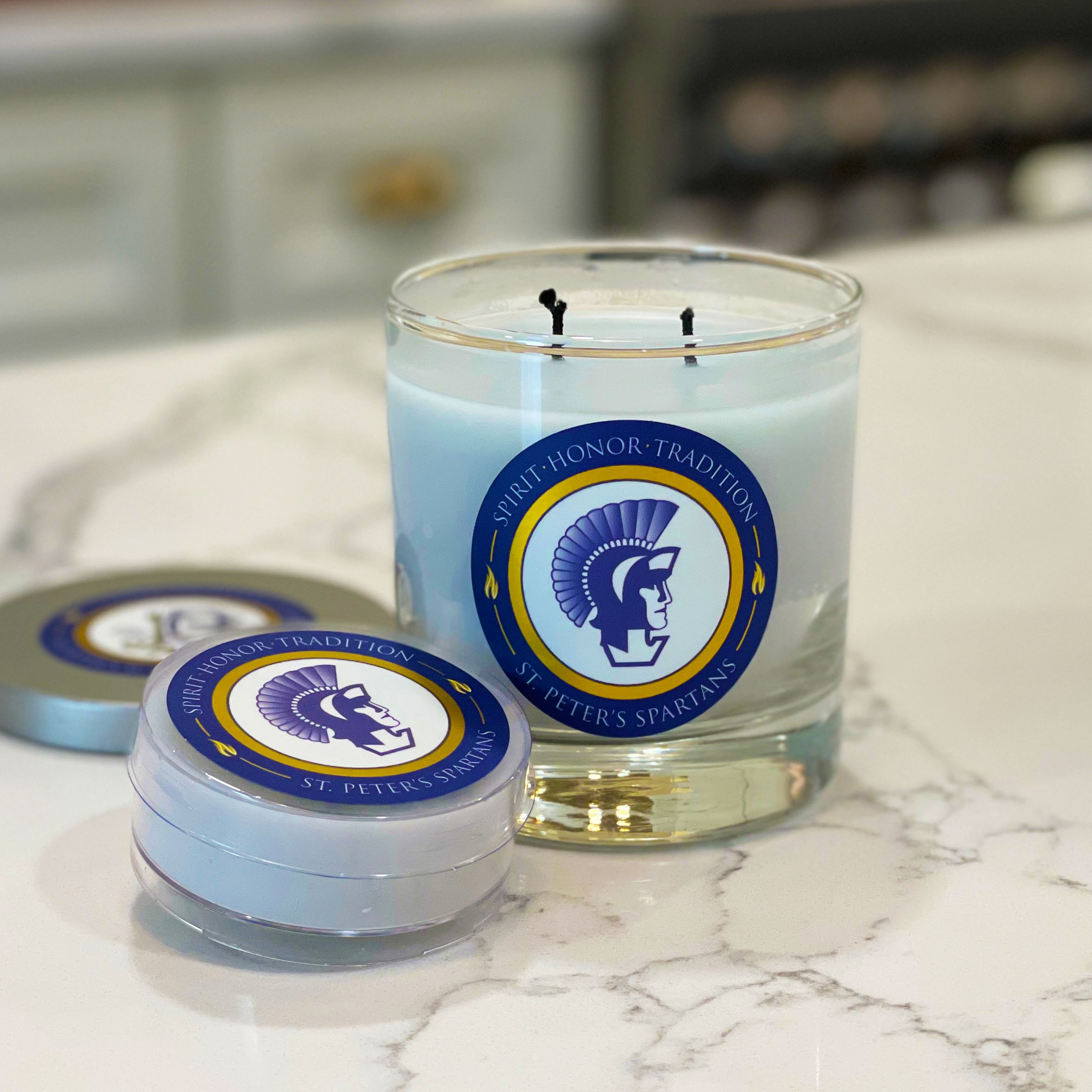 CLEAN-BURNING PREMIUM WAX BLEND
HANDCRAFTED AND HAND-POURED IN USA
LEAD-FREE NATURAL FIBER WICKS
CUSTOM-BLENDED PREMIUM FRAGRANCE OIL
AVAILABLE IN TWO SIZES: 8-oz and 1.5-oz.
MAGICAL COLOR TRANSFORMATION
What our customers are saying
"We have struggled to find a fundraiser that met the needs of our diverse K-12 school
community. We tried several over the past few years and the overall return on investment was not where I wanted to be. FlameFanatic checked every box on our list, with multiple price points every family could afford, an online portal with dropshipping so we can target out-of-town family members, tap our vast alumni base well beyond the initial fundraising event.
Best of all, we're selling a product that is unique to us."
– Jason Crundwell, Director of Institutional Advancement, St. Peter's School, Mansfield, Ohio