WHAT DO WE DO?
We make magic with our color-changing candles
Our Flame Fanatic® candles are from Kromara, a family-owned company, where we carefully design and handcraft all our color change candles in a studio located in a small town just outside of Cleveland, Ohio. Our hope is that we bring you a little magic, a smile, and spread joy throughout your home.
Flame Fanatic® is a small, family-owned candle studio located in Brooklyn Heights, Ohio. Since the beginning, our families have worked together, ideating and iterating, testing and revising, reimagining the possibilities, and always believing passionately in the pursuit of one thing: creating the world's only wax technology that transforms a candle from one color to another, and back again.
We expertly hand craft and hand-pour our color-change magic into each and every candle for families around the world.
The method to our magic
Color change and fragrance combine to create a wonderfully magical experience.
We have carefully crafted our proprietary wax blend and engaged with world-renowned perfumers to create our candles in a variety of color combinations, sizes, and appearances.
By infusing ColorSine® – our color magic – with premium custom-crafted fragrances, our candles, when lit, slowly build together in harmony and intensity; colors and color combinations will build and grow in saturation as the wax pool grows.
The fragrance releases top, middle, and bottom notes to connect your olfactory and visual senses. For the first time, your eyes can see what your nose senses – your candle's performance is real and you're not guessing whether the fragrance is being delivered into the room.
All of our fragrances are custom curated and blended from master perfumers throughout the United States using premium natural oils. We are continually developing new fragrances and color combinations.
What makes our candles unique
Our color changing candles create an unparalleled experience by infusing our color magic with premium custom crafted fragrances to slowly build together in harmony and intensity.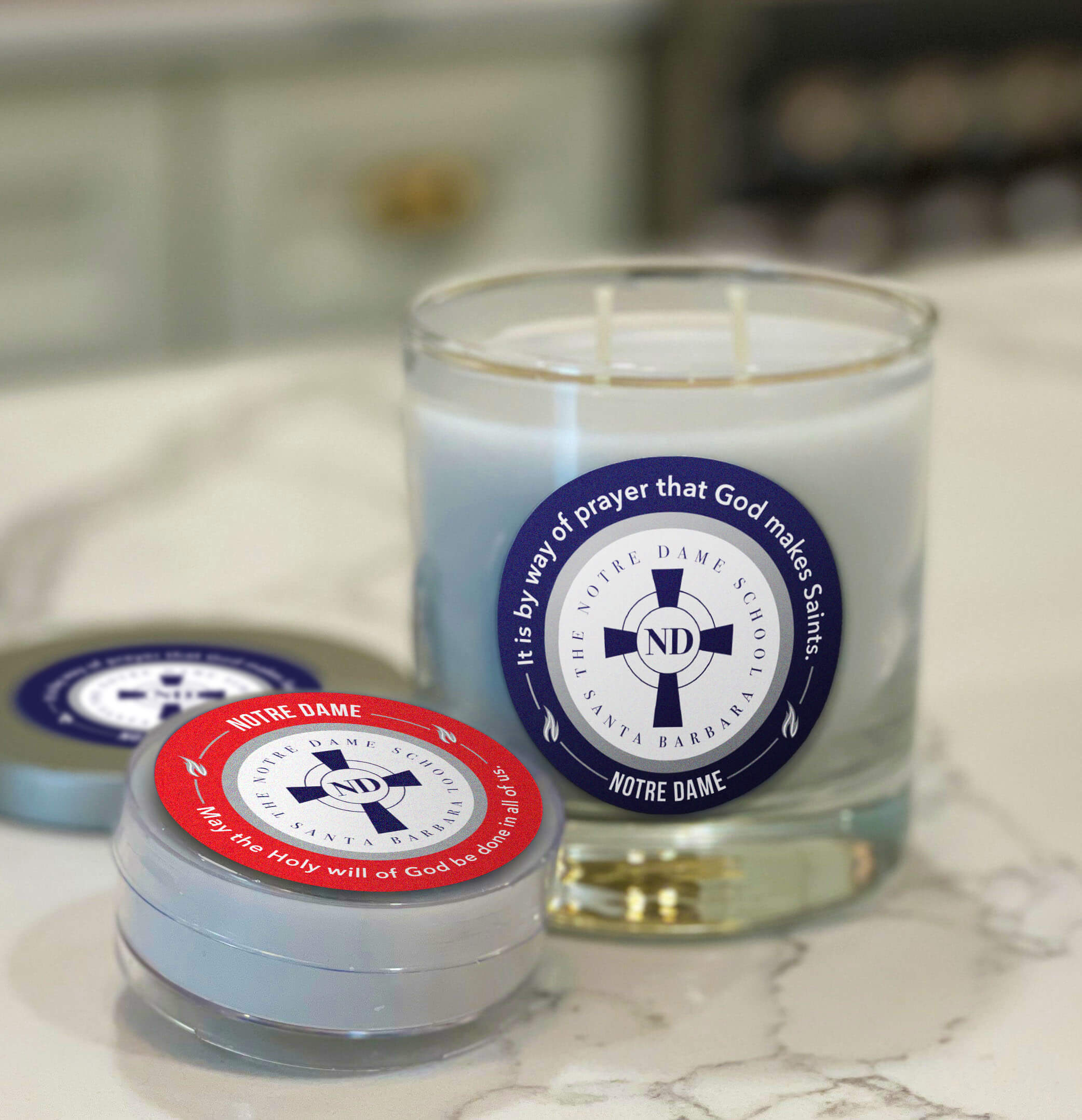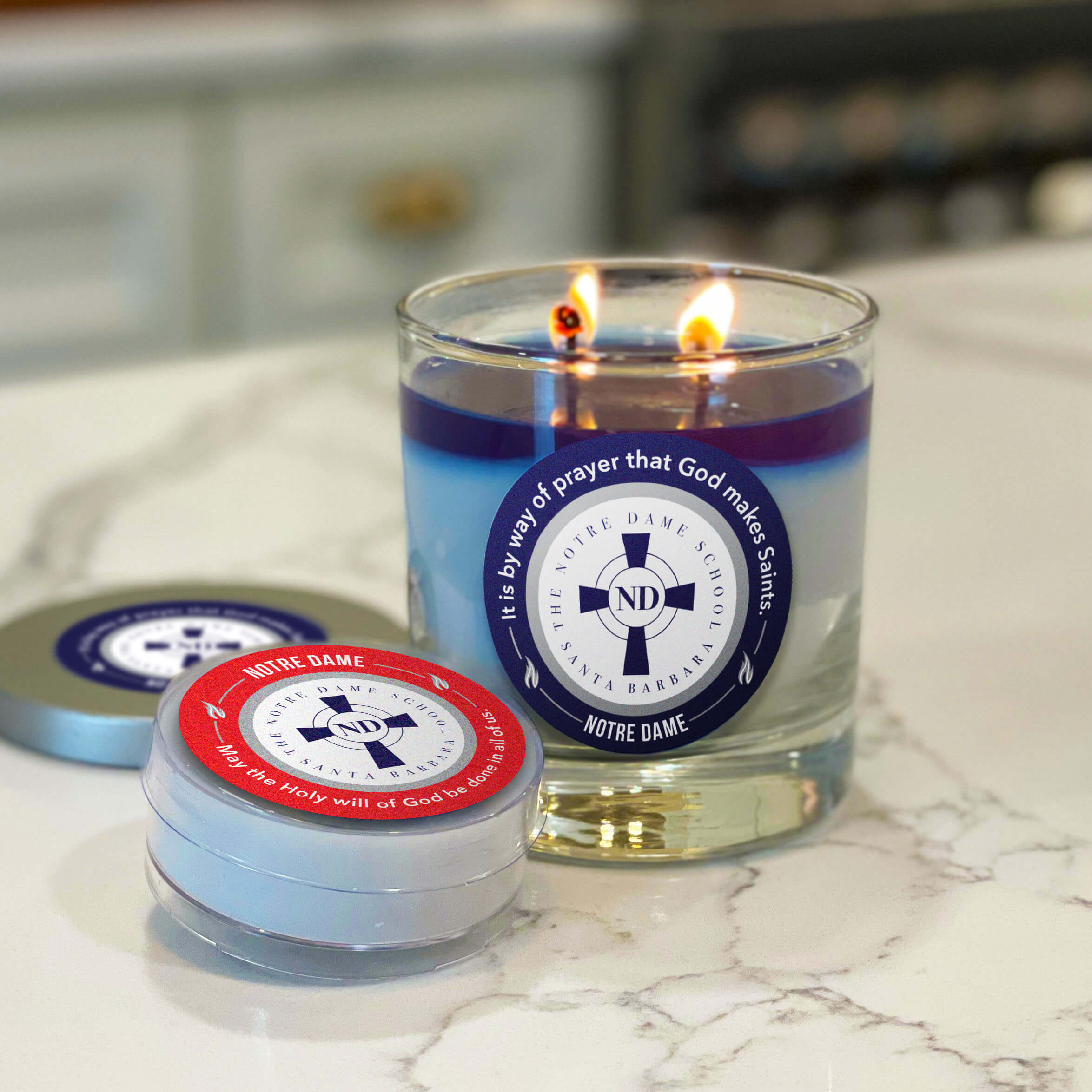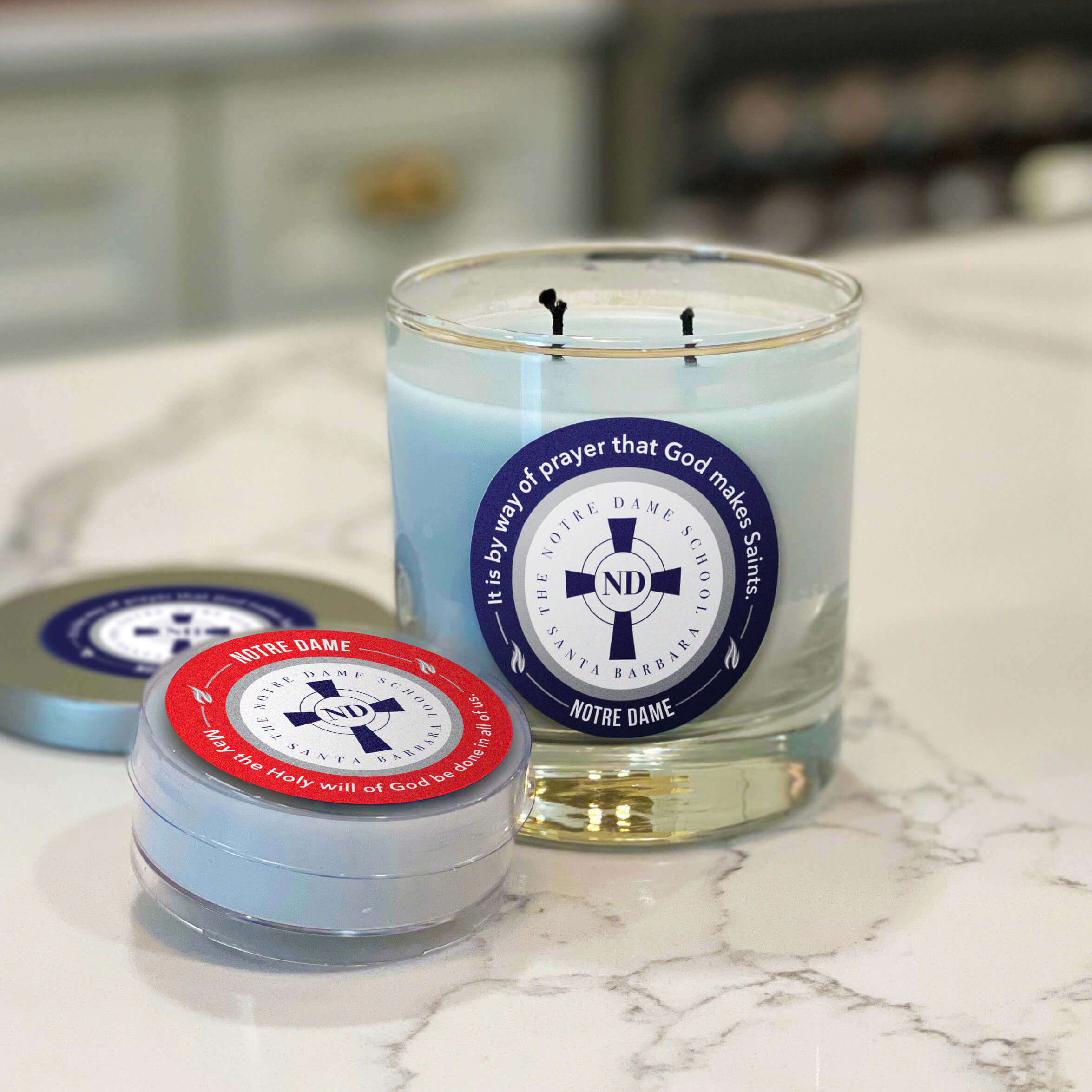 CLEAN BURNING PREMIUM WAX BLEND
MAGICAL COLOR TRANSFORMATION
CUSTOM-BLENDED PREMIUM FRAGRANCE OILS
HANDCRAFTED AND HAND POURED IN USA
AVAILABLE IN TWO SIZES: 8-OZ AND 1.5-OZ
Would you like to learn more?
Contact us at (888) 576-6272 or Here with
any questions and we'll be happy to answer. To learn more about our fundraiser programs, please visit our How it Works page.